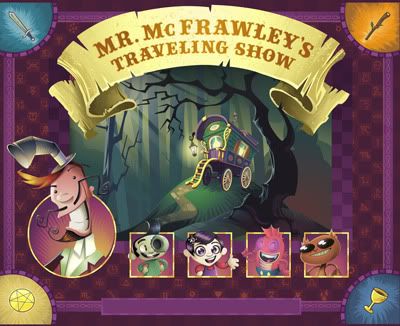 Daniel Edward's new book, "Mr. McFrawley's Traveling Show" is here!
Dan raised funds to self-publish this limited edition book using kickstarter.com.
His project inspired me to create my own kickstarter page to raise funds and create my book:
"
building character with sam, izzy, and many other dogs book
!"
Watch my youtube review of Dan's book here:
You can get your copy of the book at this link:
http://www.dsedwards.com/buy.html